Buying a gift for a loved one can be a bit tedious a times, coupled up with a lot confusion and uncertainty; one cannot be sure whether the receiver will or not like the gift.
For instance, gifting   a mom, Mothers will always say they don't need anything. However, with the current Covid-19 pandemic,  a gift will help her through the quarantine period
After everything's she done to give you the life that you have, yes you know, her giving birth to you and all, the most important woman in your life deserves to be spoiled with something far more meaningful than yet another scented candle. Before settling on a standard normal gift. Since no one appreciates sentiment quite like mom think of something unique, remember even if you're shopping for the woman who has everything or at least, claims she doesn't want you to buy her anything, you're bound to find something that'll bring the laughs, smiles, and happy tears.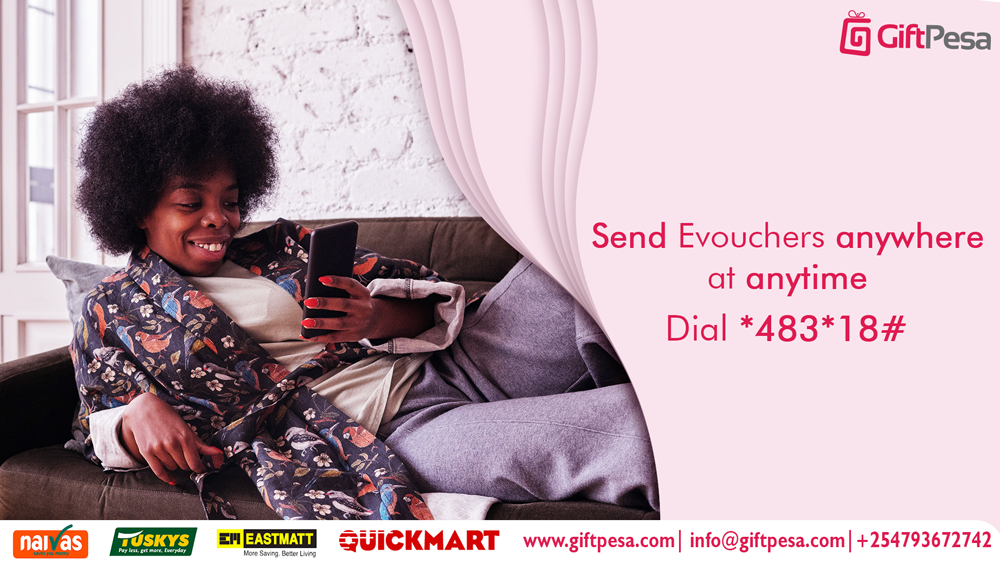 There's a good chance that your mom doesn't want you to spend too much time, money, or stress picking out the perfect present.
Imagine giving her the privilege and freedom to choose her own gift? And changing the narrative of dictating her gifts every season. An example of such a gift is an E-voucher. What is an E-voucher, it is an electronic voucher which can be redeemed for purchases.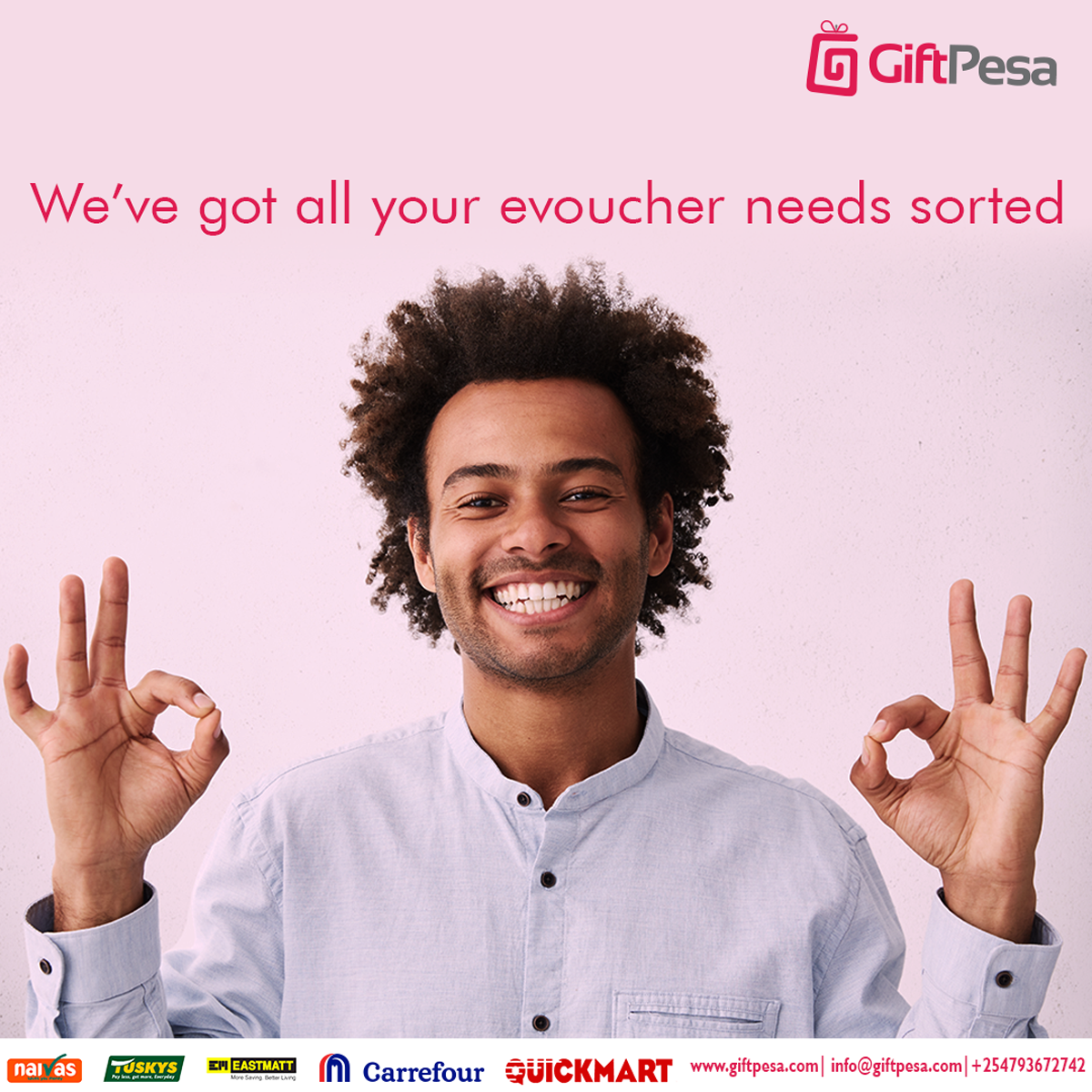 E-voucher is the perfect gift for all mothers, cutting across from new moms to congratulate them, or for mothers' birthdays among other special occasions for celebrating mothers, or just for appreciations, since they get to dictate what to buy for themselves and definitely all women love this.
When you hear digital gift reward think of Giftpesa (https://giftpesa.com/). Giftpesa is a gift management platform that automates the entire process of buying, disbursing and redeeming gift rewards.
And why is this a perfect gift for a mom? It is because Giftpesa offers a personal touch as the the receiver gets the voucher directly on their mobile phones, also the receiver gets to decide what to buy and where to redeem the voucher. Giftpesa also allows partial redemptions and vouchers do not expire.
So how does Giftpesa work?
Get started; Dial *483*18#
Enter option 3 and click send
Enter the phone number of the recipient in this case Mom's number
Enter the Amount the click send
Probably the next question is where can mom redeem the Giftpesa;
Well the Giftpesa voucher can be redeemed across all the leading retailers in the Kenya, just to name a few; Naivas, Tuskys, Carrefour, Eastmatt, Clean shelf and beauty is the E-voucher can be used to purchase goods across all categories, from foodstuffs to electronics among others.