Giftpesa is the easiest way to send and receive a gift voucher .
Gift your employees with gift vouchers redeemable in Naivas, Carrefour, Quickmart, Shell stations, Java, hotpoint etc.










Disburse bulk evouchers to multiple recipients at Go!
With a click of a button, all recipients receive an e-voucher sms with instructions' on how to redeem
Track redemption history real-time
Access a business dashboard portal with analytics on redemption.
Get refund of un-utilized evouchers
All evouchers not utilized after 12 months are credited back to business giftpesa wallet.
Select your preferred redemption center
You have 100% control of where your clients redeem. The power is in your hands.
Giftpesa is a gift management platform that automates the entire process of buying, disbursing and redeeming gift rewards.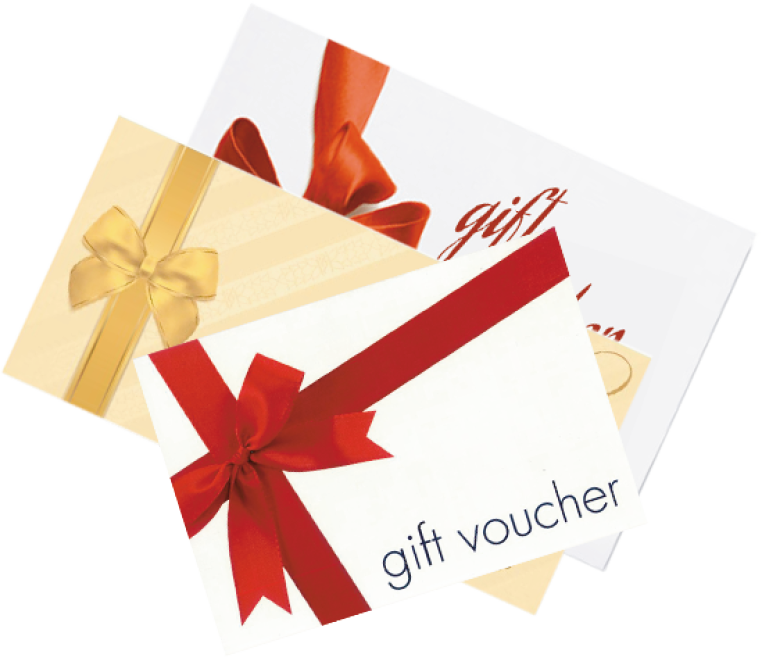 Benefits of using GiftPesa
This is how we create instant happiness when buy giftpesa e-voucher