About GiftPesa
What is giftpesa
Giftpesa is a gift management platform that provides freedom of choice to people and corporates in gifting. Giftpesa enable people and businesses to operate efficiently by automating the entire gifting process I.e. buying, redeeming and bulk disbursements of eVouchers to multiple recipients. We bring the much-needed transparency and efficiency that has been lacking in the gifting industry. Additionally, through redemption market place, Giftpesa has created endless shopping possibilities to the consumers hence creating a new freedom of choice experience that has never been before.
Giftpesa aims to evolve the voucher acquisition and redemption process.
Giftpesa enables corporates to buy bulk evoucher online and disburse to multiple recipients at ago! Recipients receive evouchers via an sms with details like evoucher amount, where to redeem and how to redeem and share.
With giftpesa, you don't have to spend everything at a go! You have the freedom to spend anytime, anywhere, any amount within our redemption market place.
Giftpesa evouchers do not expire. They only become inactive after 12 months. Inactive evouchers can be activated anytime.
Giftpesa refunds all unutilized evouchers that have become inactive after a period of 12 months. Inactive evouchers are refunded back to the original source for further re-allocation.
At Giftpesa, we cherish love! When you gift someone, you create happiness in the mind and soul of the gift recipients. We aim to power incentive economy through a simple act of giving. Giving has never been this simple. In addition to love, we value competency and innovation. We want gifting industry to be efficient and transparent in order for consumers to experience happiness through endless freedom of choice
Create a universal gifting platform in Africa
To be the Most Trusted Universal Gifting Platform in Africa.
Our team
Our tech savvy team is obsessed with focus and productivity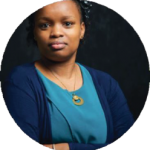 Pamela Muriuki, is a data scientist and an enthusiast tech-prenuer with a sharp focus in retail business development. She holds a first-class honor's degree in economics with mathematics from Maseno University.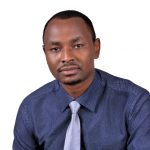 He is experienced in business information technology having held various position in the same field in local and multinational organizations including Airtel KE and Nestle. He is sharp in business operations with a strong affinity to the customer relation & experience.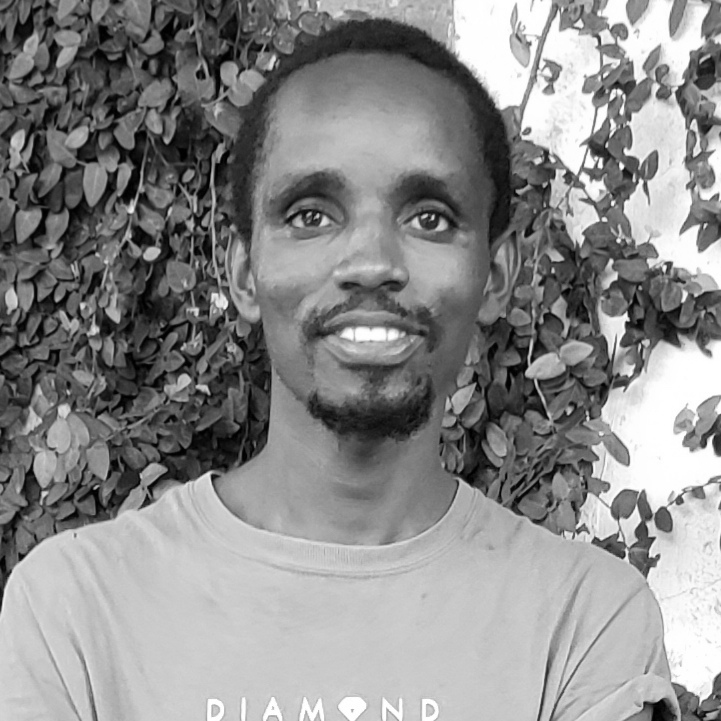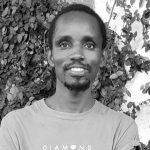 Lead software Engineer. David has robust Engineering experience having worked with top institutions as a consultant for over 8 years with a passion for user-focused solutions to drive breakthrough efficiency and results.
Join many businesses that choose our trusted platform to distribute and share vouchers
clients feedback
Trusted by companies and merchants to distribute vouchers
We used giftpesa to disburse evouchers. The process was very smooth. We were saved cost associated with distribution
Kenya Bureu of standards (Kebs):
Our customers are happier now. eVoucher is redeemable across many supermarkets