Mother's Day is a special occasion for us to express our love and gratitude to the incredible women who have shaped our lives. I mean it's the day we honor and celebrate our mothers, the unsung heroes who selflessly gave up their pleasure and well-being for us.
Instead of the usual flowers and chocolates, let's give our mothers something special this year. We'll look at some thoughtful Mother's Day gift ideas for moms in this article.
Relax, we'll work with you to make sure that your lovely mother has a Mother's Day gift that is full of loving gestures, cherished memories, personalized gifts, and quality time spent together.
Before we get to the juicy stuff on how to celebrate our mothers on this special day, let's take time to reflect on the enormous role she plays in your life.
Think back on all the adoration and care your mother has shown you throughout the years while closing your eyes. Now, picture the struggles she's gone through, the late-night concerns she's had for you, and the unwavering support she's provided. Mind-blowing huh!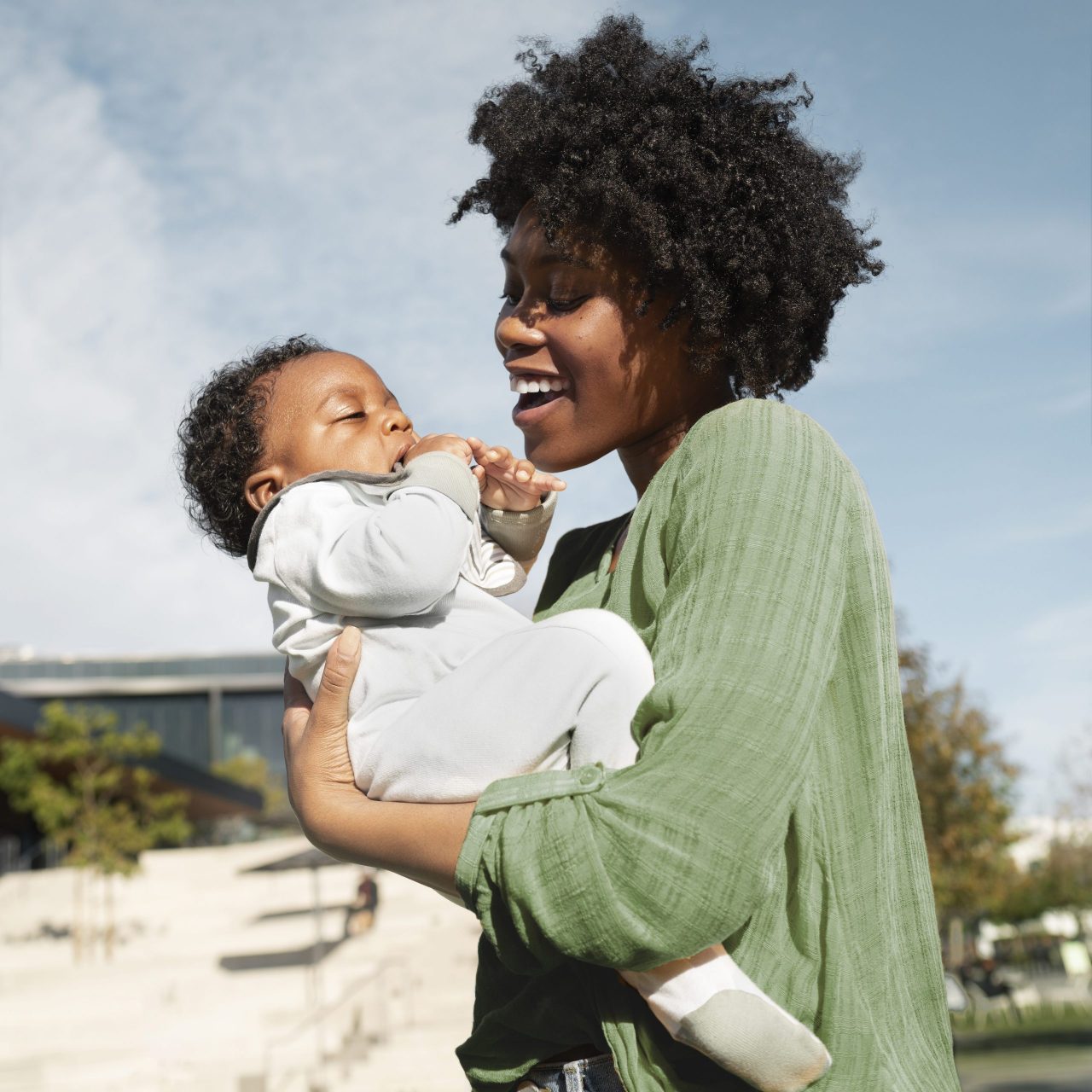 Imagine your imagination recreating her entire reality in this scenario. If this isn't worthy , I don't know what is. Now that you know the extent of her influence, you will concur with me that on Mother's Day she deserves honor.
Just picture the joy in her eyes as you give her a gift that is unrivaled and will never be forgotten by her. Here are thoughtful Mother's day gift ideas for celebrating the wonder woman in your life ;
Embark on an Unforgettable Adventure:
Take your mum on an amazing trip that she won't soon forget. Whether it is discovering the seaside beauties or going on exhilarating safaris. Let her experience the romance of pristine beaches, turquoise waters, and safaris' untamed wilderness because it's her day.
Your mother and you might come across breathtaking sights or enjoy the untainted beauty of Kenyan safaris as you search for the recognizable Big Five. I guarantee that the link you forge will be unshakable.
Indulge in a Luxurious Spa Retreat:
This Mother's Day, give her the ultimate experience of indulgence, a luxurious spa retreat crafted exclusively for her. Perfect mother's day gift idea that speaks directly to her soul, a gift that says, "You deserve the world, mother."
Imagine the utter joy on her face as she enters a place meant to wrap her in a cocoon of peace and contentment.
She is serenaded by soft music that immediately dispels her anxious state of mind. Gently loosen the knots in her stiff muscles as they bring her to a state of pure happiness.
Let this Mother's Day be the day you leave a lasting impression on her heart by demonstrating to her how much you value love, and deserving of the utmost pampering.
Personalized Gift vouchers:
Instead of buying your mom generic gifts on mother's day, think about gifting her something special that reflects her personality and interests.
The days of predictable gifts that collect dust on a shelf are long gone, I mean.
With Giftpesa, the power is in your hands to deliver a truly unforgettable experience.
Think about the joy she will feel as she learns about the options our digital voucher will provide for her.
Heartfelt texts and phone calls make the best Mother's Day gift ideas.
Don't overthink it. Yes, a heartfelt message is what she wants.
Sometimes the most significant gifts are the ones that reach deep into our souls
Let's give the gift of words on Mother's Day by sending sweet texts and making heartfelt phone calls.
On Mother's Day, imagine waking her up with a thoughtful message. Imagine her, her heart bubbling with excitement, scanning through the texts with enthusiasm. Yes, experiencing that will be heavenly. Is it not?
Give her some quality time as a Mother's Day gift.
The gift of time is unmatched.
Being a mother is a delicate tapestry that takes love, dedication, and sacrifice to create. The sad reality is that "me time" becomes a distant memory and a luxury you can no longer afford, despite the delightful chaos.
On this Mother's Day, however, we encourage you to rewrite the story and partake in an experience that will transcend time and fill her heart with happiness.
On this special day, take the reins and let mothers relax from the commotion of the house. In light of this, remember that mothers also deserve the gift of time and the ability to rebuild their relationship with themselves as you celebrate mothers on Mother's Day.
Conclusion
Let's take Mother's Day celebrations to new levels this year. Going above and beyond to create memorable experiences is one of the most impactful ways we can express our love and gratitude. Therefore, let's show our mothers the respect and gratitude they deserve on Mother's Day by doing so with these Mother's day gift ideas.
For help going above and beyond the traditional Mother's Day fare of flowers and chocolate, get in touch with Giftpesa. Send an email to [email protected] or call us at +254793672742 or +254756433423.