The art of gift-giving has the potential to improve a person's mood or connection. However, many of us have different interpretations of gift-giving. As a result, we must understand the dos and don'ts of gifting to avoid embarrassing situations.
Here are some of the clichés about gift-giving that are lies and should be let go of:
1. Uniqueness is the key 
We've all given one-of-a-kind gifts to friends in the hopes that they will appreciate them. We may even go crazy in purchasing difficult-to-find gifts for our recipients when in reality, all they want is something simple and personalized. We have this idea that something extraordinary should always be that hard to come by or, to put it another way, obscure. 
Giving a gift should never be based on what you think the receiver will like; instead, it should always be based on what you know the recipient will like. For example, you may have heard that your friend wishes to get a new collection of wristwatches but is unable to do so due to financial constraints. This will be the ideal present for her. Rather than straining your brains, go buy your friend her ideal wristwatch.
 We're often tempted to go above and beyond when it comes to gifting. But, before you go all out, consider whether the present you're buying reflects your recipient or you.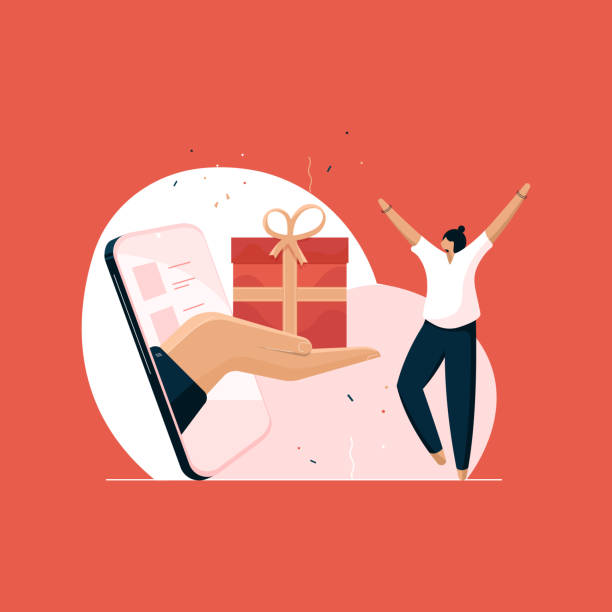 2. Branded gifts are a great way to express gratitude to your employees.
You're sending gifts to show your appreciation for your staff, so be genuine. It's critical to distinguish between gift-giving as a marketing strategy and real gifting. Don't make all of your gift-giving promotional.
You must understand that your company's logo is not essential for every present you send. From time to time, send them gifts that aren't entirely focused on you.
3. Corporate gifts are used to buy loyalty.
One of the biggest clichés is that companies exclusively give gifts to gain loyalty. When a firm gives a present to its clients, the main goal is to express gratitude for their decision to do business with them. In this scenario, gift-giving is employed to make clients feel like they are a part of the company's community.
The corporation expresses its gratitude to you while also improving your perception of its brand. However, it is entirely up to you what you do next after getting the gift. You are not obligated to stay loyal to a company's products or services. It's your needs that will determine that.
4. If someone gives me a present, I owe it to them to return the favor.
Don't confuse gifts with bribery. As much as gift-giving is founded on the reciprocity idea. Giving gifts can put receivers under a lot of pressure. For instance, When we get gifts from friends, we are sometimes compelled to reciprocate. However, this does not imply that we owe them anything. The art of gift-giving instills in us the belief that we must likewise do good for good to be done to us.
But, hey, you can just as well accept gifts instead of sending them. If you believe in repaying kindness, it can be difficult to let go. However, this must come to an end. Allow others to make you joyful without minimizing their efforts.
5. Giving material stuff as a present is ideal.
So, what do you get from someone who has everything? When most of us think of gifts, we see a perfectly wrapped box with a bow ribbon on it. A physical object, in our opinion, is the ideal present. Something concrete. In these situations, Giftpesa has come to your rescue with thoughtful presents that will brighten the lives of your recipients. Who wants to be left behind in a world where everything is digital? Imagine getting a present that you already have. Or buying a present that must be shipped, resulting in higher delivery costs? It's time to let go of everything. With Giftpesa, you may stop sending duplicate gifts and start providing the most cost-effective gifts.
You can send gifts to any recipient with ease by simply touching your fingertips. Thanks to Giftpesa